DELEM DECOLLETAGE, a company at your service:
Part manufacturing from 2 to 20 mm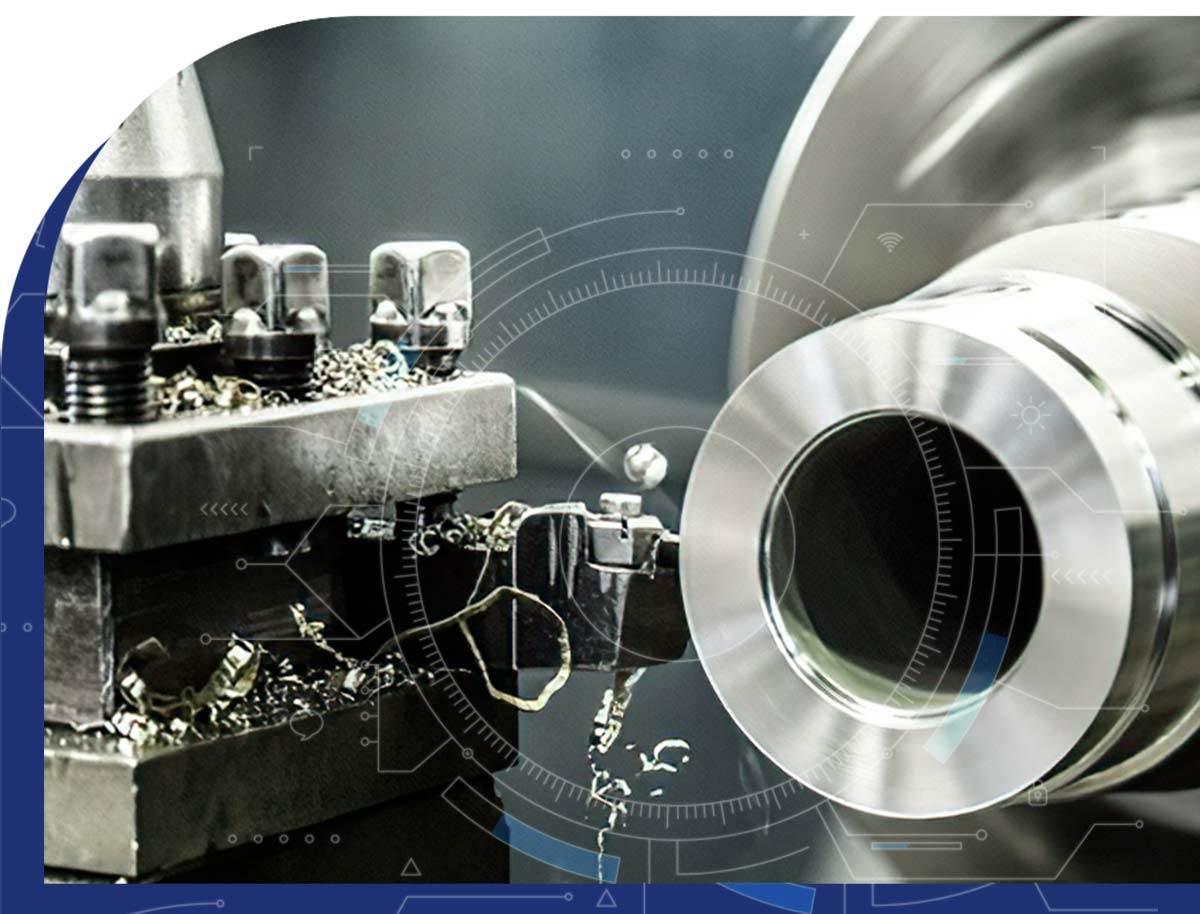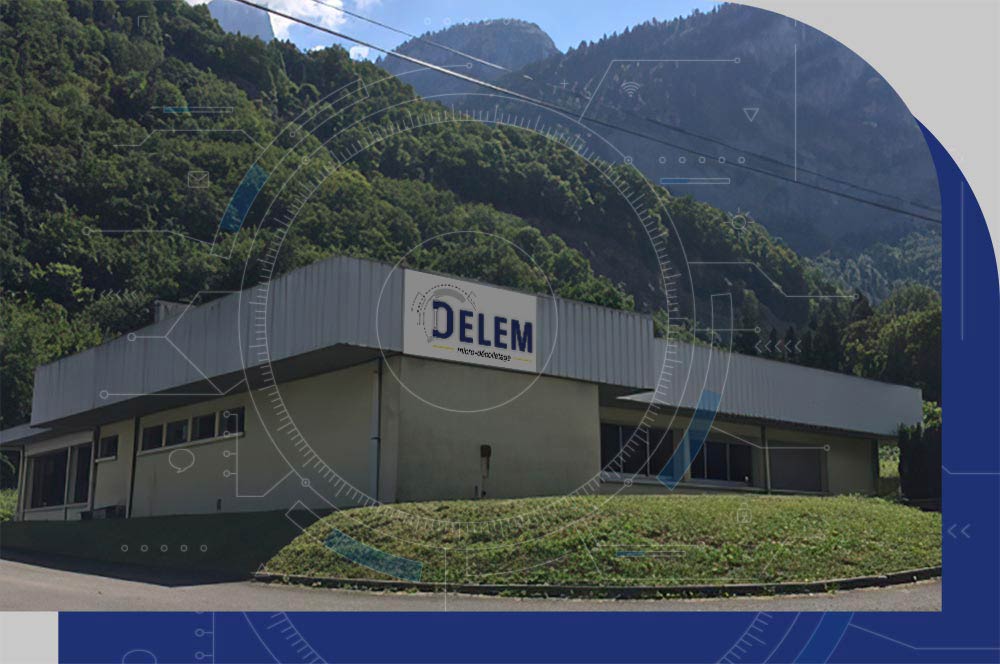 Delem Decolletage is a French company based in Haute-Savoie, in the heart of the arve valley, known for its competitivess in the screw-machining industry.
We are specialized in the turning of copper materials and we work for the railway, defense, industry and aeronautics markets.
Our experience and our skills are the assets that allow us to be efficient, responsive and flexible.
Our team is at your disposal to study your request and answer you as soon as possible. So, consult us!

In collaboration with our suppliers, we can propose different treatments in the parts without modified its characteristics.
We machine on plan all types of turned parts from 2 to 20mm for a quantity of 100 to several thousand parts. These turned parts are made of brass and copper alloys.
Upon receipt of your plan, a quotation is sent to you within 48h. You can also ask us for the realization of a prototype or a pre-production.
Control of the production
Each new series is validated by the control department. During the manufacturing process, we carry out controls by sampling and at a determined frequency. A final control validates and releases a daily or weekly production.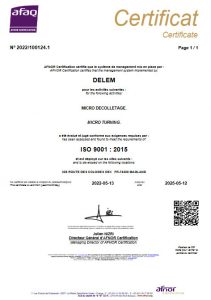 Materials used in screw-machining or micro-turning
All materials used: brass, copper and arcap are traced by material certificates and meet specifications and standards in force: ROHS, REACH. Some of these parts be made of beryllium copper (CuBe2).
Characteristics of beryllium copper
Beryllium copper can be hardened to obtain high hardness and increased elacticity. Its technical caracteristics allow the split/tightened female contact to guarantee its working cycles over time.
Material usage scale for contacts used in connectors technology:
Brass
Bronze (Bz4)
Copper (CuNiPb1P)
Arcap (AP1D)
Copper beryllium (CuBe2)